AMERICA'S HEROES Hard Back Book *Inspiring Stories of Courage, Sacrifice and Patriotism* ISBN 1-58261-468-7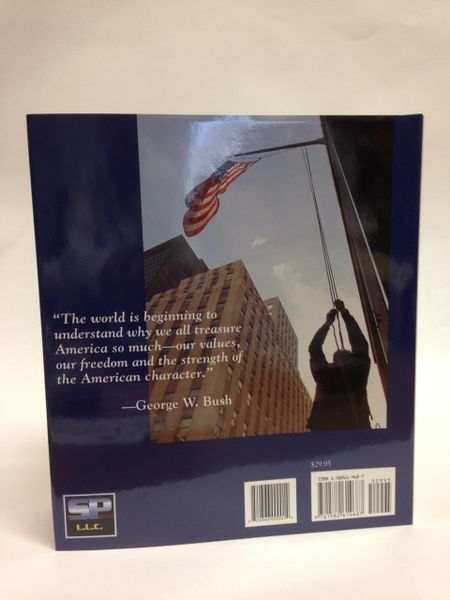 AMERICA'S HEROES Hard Back Book *Inspiring Stories of Courage, Sacrifice and Patriotism* ISBN 1-58261-468-7
America's Heroes - They came from all walks of life. They have all kinds of jobs. Some are famous, almost all are not. And most days, they go through the normal routine of everyday life.
But on one horrifying day - September 11, 2001 - their day was transformed from ordinary to extraordinary.
The stories of heroism rising high above the threat of terrorism are endless. These stories and the portraits of their heroes are richly captured through dramatic words and full-color photography in this historic book.